Comprehensive Logistics Solutions to Maximize Business Efficiency & Reduce Costs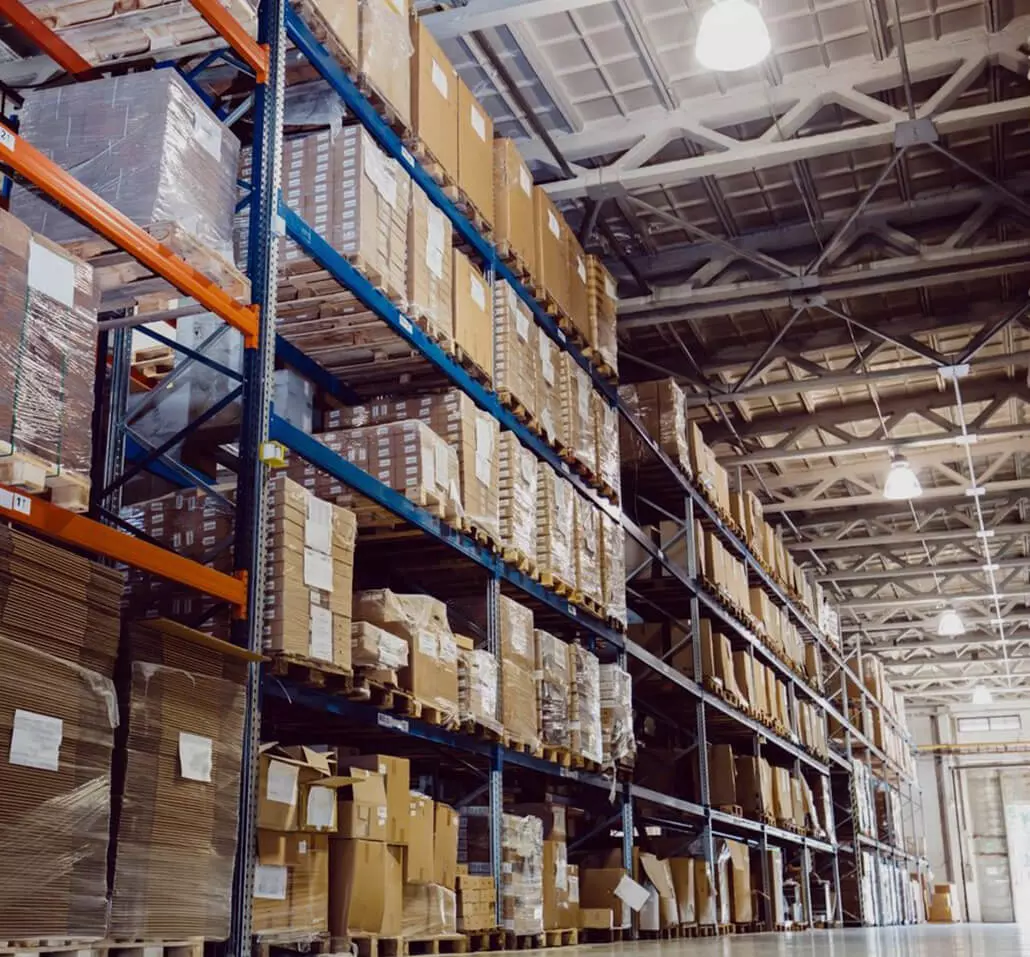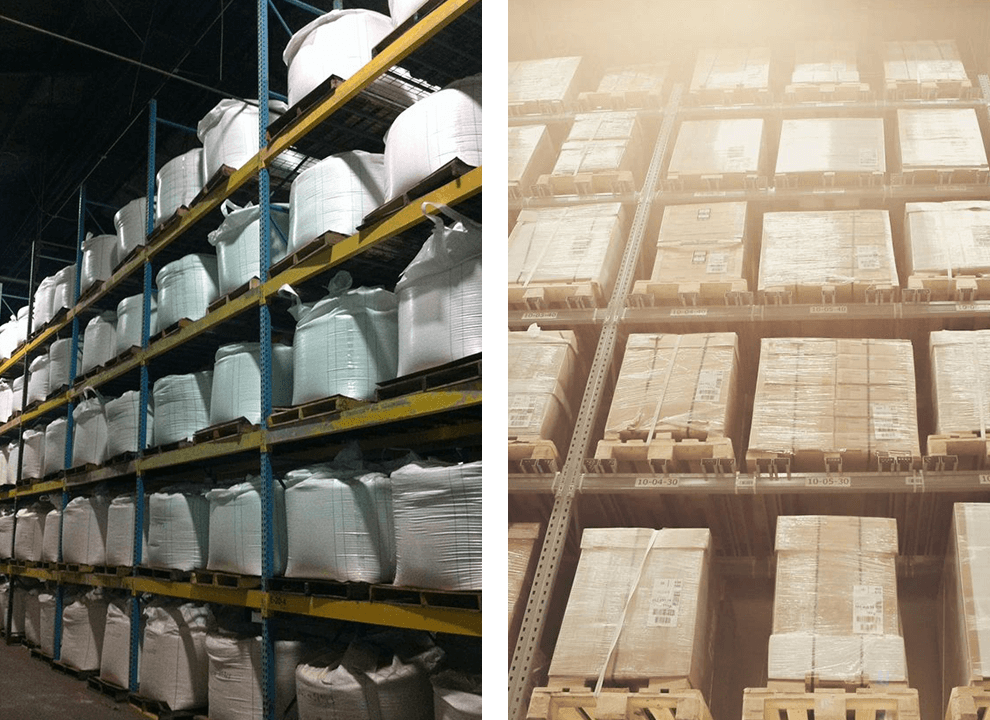 Commercial
Warehousing &
Transloading Nationwide
Midwest Warehouse is a premier logistics company specializing in the storage and transportation of commercial and industrial freight for a wide range of businesses across the United States. We act as a surplus store for goods that you don't require immediately but will need to be shipped shortly based on customer demand.
Whether you are looking for bulk material storage or want your product to be stored in pallets, we are here to help. Rest assured that your freight will be handled with utmost care and delivered safely and in perfect condition to its final destination.
Superior Connectivity
& Vast Capacity
We are served by two separate rail lines, both BNSF and Union Pacific, which offer better connectivity nationwide and facilitates quick and effective shipping of freight.
We offer transloading for all railroad companies with six warehouses strategically located across Missouri, equaling over 1 million square feet in overall storage space. Our vast capacity helps us cater to the short-term and long-term storage requirements of a diverse clientele.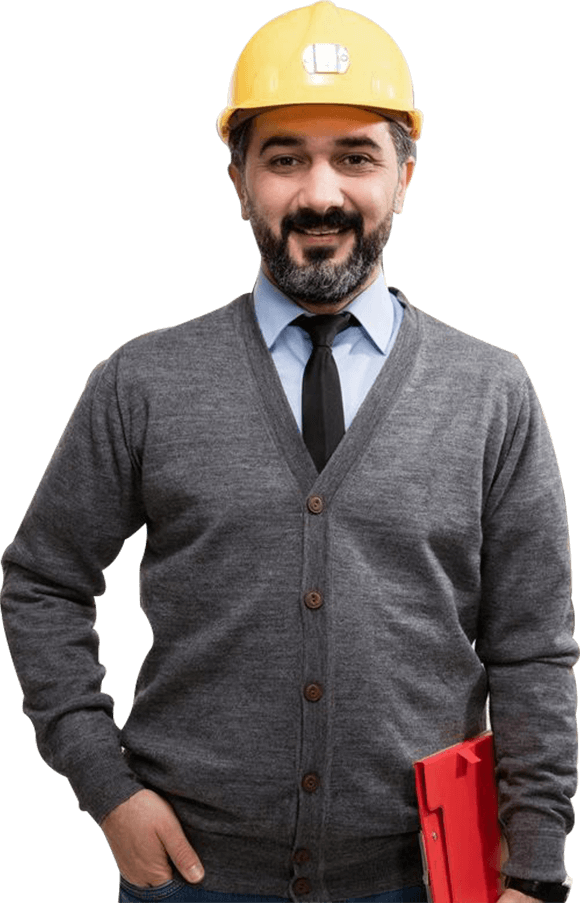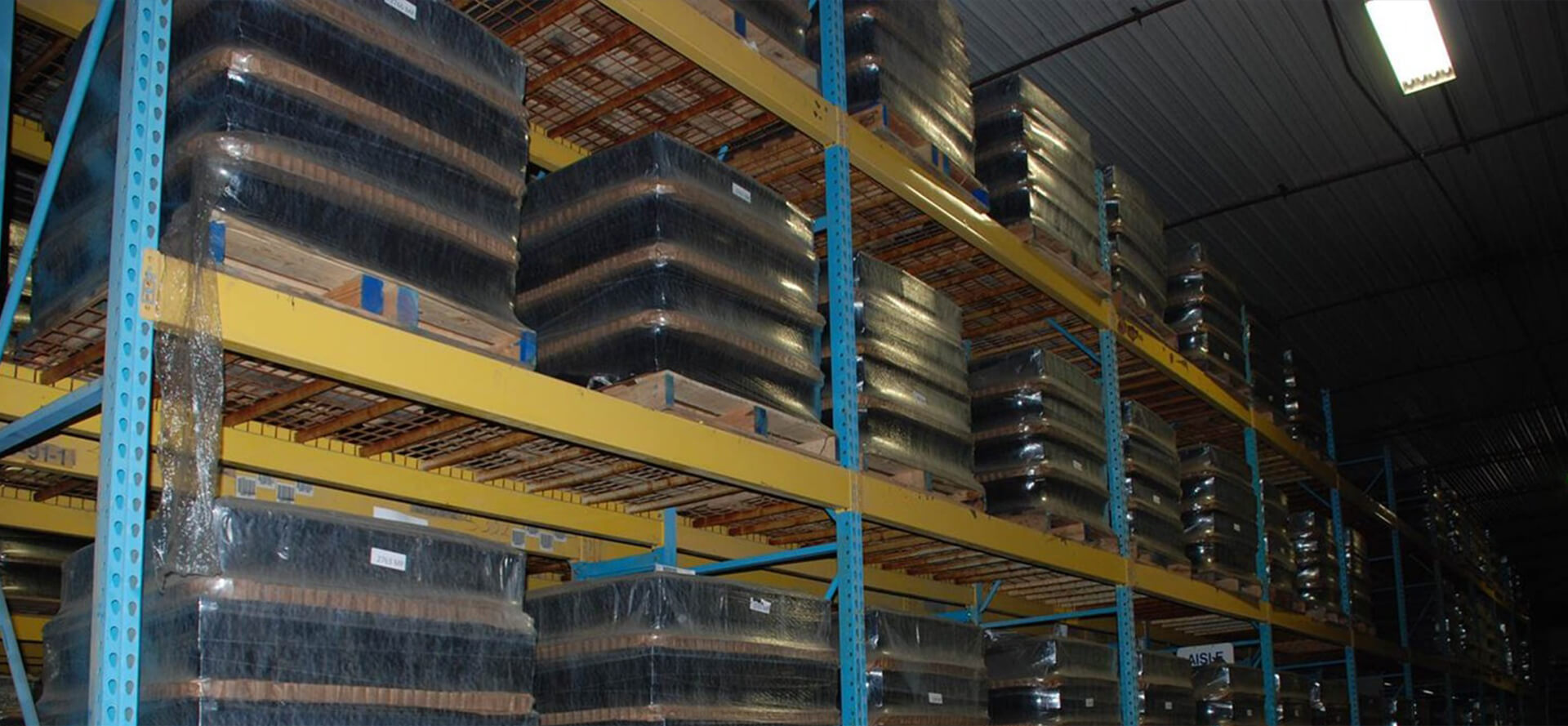 Midwest Warehouse was founded in 1993 by the Walker family. Logan Walker expanded the business from a single location storage facility to a warehouse with countless services and capabilities.
While we have continuously grown over the years, our core values have remained the same. We adopt a hands-on customer-driven approach to business, ensuring top-of-the-line services to all our clients.