Improving Supply
Chain Efficiency
Outsource your logistics responsibilities to us and spend your time focusing on other key operational aspects of your business. From commercial warehousing and storage to railroad services, transloading, and local transportation of goods, we do it all.
We guarantee superior freight handling for your peace of mind. Our services aim to lower domestic freight spend, transit time, and handling expenses while increasing efficiency driven by maximizing mode flexibility.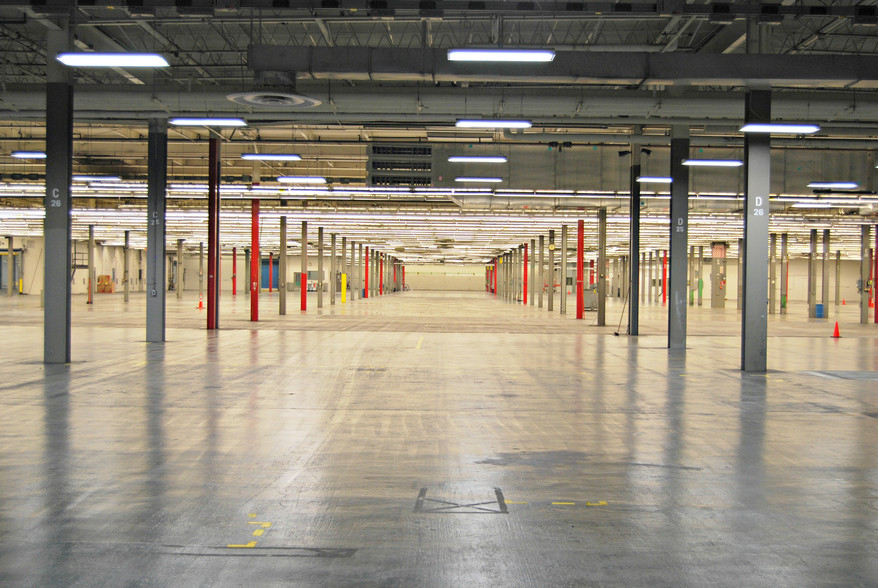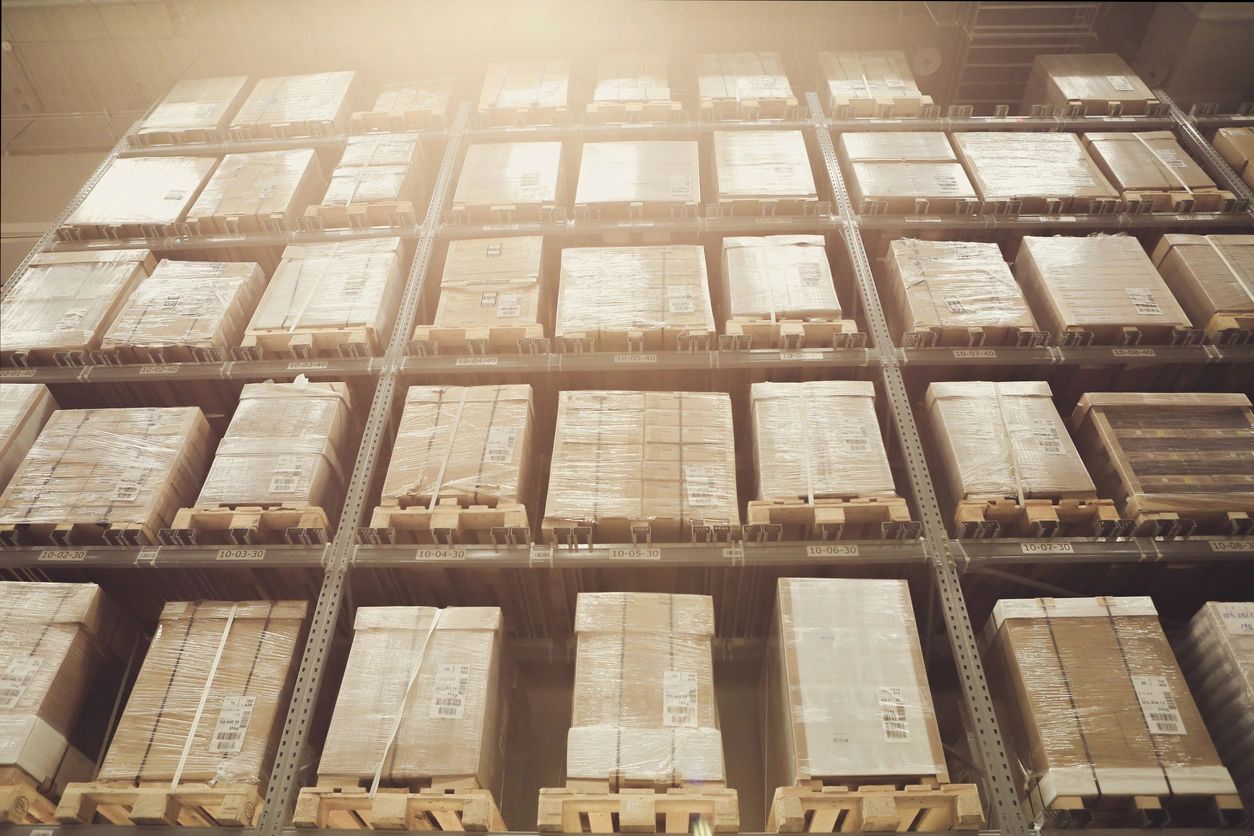 Our warehouses have an abundance of rack storage – drive-through and selective pallet rack – to accommodate a wide variety of cargo. Our industrial-strength racks combined with our inventory management system (IMS) allows us to keep track of each pallet and deliver exactly what you desire.
We also offer warehousing for bulk material and store anything – big or small, light or heavy. We utilize every inch of space in our warehouse to maximize efficiency and keep costs low to help our customers save money.
We offer a variety of value-added services aimed at turning your bulk material into a ready-to-be-shipped load. From kitting and packing to light assembling, we help you enhance the speed of your freight delivery. Contact us today for a customized quote.